THE FAITH OF A CHILD.
There's something about the faith of a child, to be completely in awe of what Christ has done for us and so full of joy that you can't help but explode with love. These little ones have shown me just that. Each and every time I see their shining faces, I see Christ in them.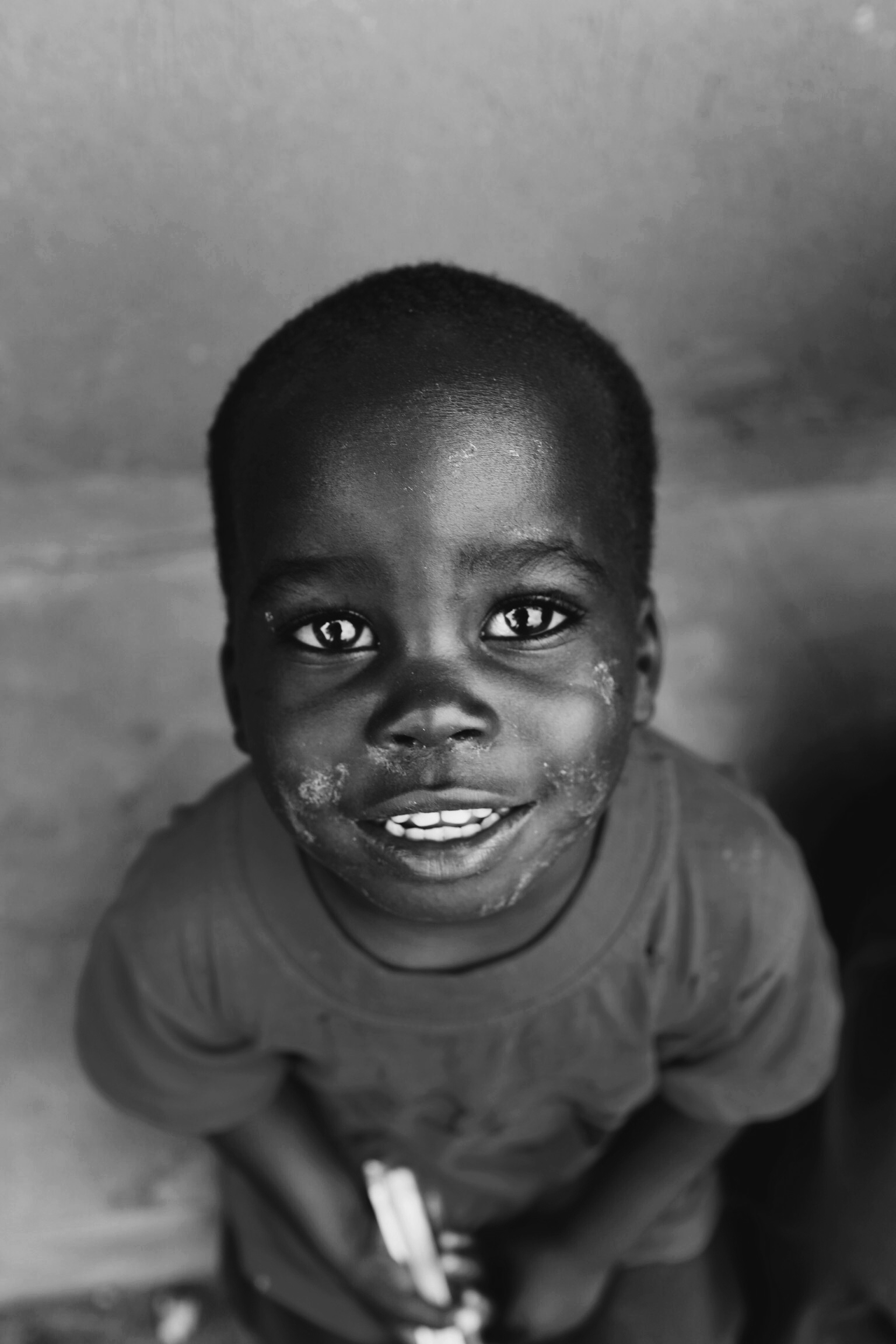 He's the youngest in his family. He lives in a village called Guru Guru, just a ways outside of Gulu. He must not be much older than two but he's got the sassiest, spunkiest, and loveliest personality.
I miss him dearly each day. The way he taught me its okay to fall down, sometimes its even fun because then you get back up. The way taught me to take time to notice the details in everyday, to stop and stare at the goats, or the bodas, or even other silly kiddos.
I miss his little cuddles and how he loved to tickle my cheeks and squeal when I laughed. I miss playing peek a boo, trying our best to mend the language barrier that stood between us.
The way he help my hand so tightly when we prayed in church, the way he worshiped his heavenly father with a devotion most adults struggle to find. He understands he has a Savior that loves him, that cares for him, and most of all believes in him.
This little one has a big future... I just know it.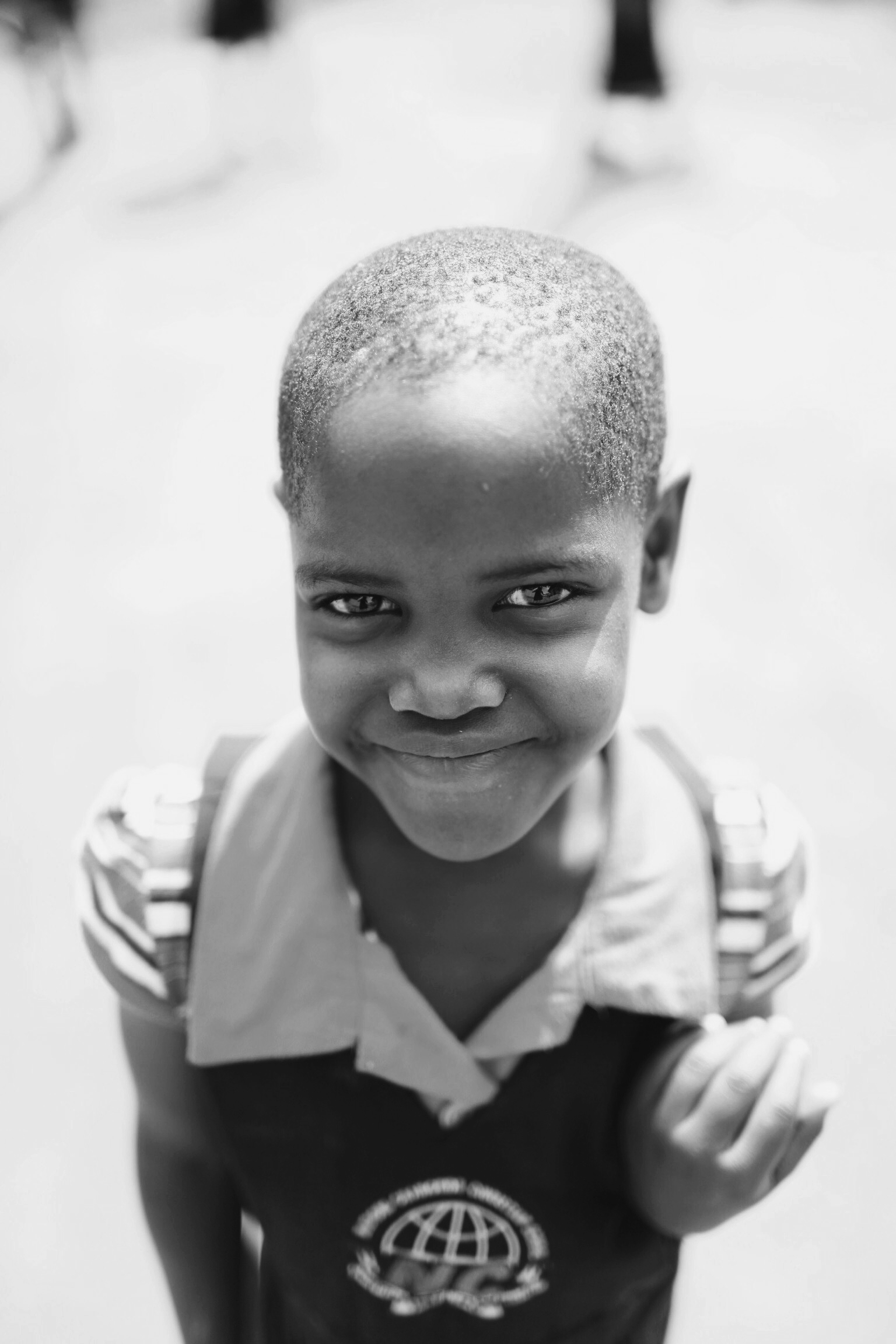 I met sweet Benita four years ago on my first trip to Uganda. She had never seen a "mizungu" before and was a bit hesitant to open up to me. We sat on a bench a couple feet apart and shared looks back in forth, after a while those looks turned into smiles, and suddenly she was non-stop giggles sitting on my lap.
Her favorite was copying my poses when I would take her photo and pointing at the screen laughing when I would show her them.
My second trip back, two years later, I went to her village and saw her sweet little face. I ran over and she automatically stroke a pose and begged me to take a picture (as featured in one of the photos on the left).
She was still that sassy and silly little gal but she had also been through a whole lot that I did not know about.
Benita's parents are not a part of her life. In fact, she doesn't even know if they are alive. She lives with her grandmother whenever she is not boarding at Nations Changers Christian School, a primary school that I have been blessed to watch form and come into fruition.
I have the beautiful blessing of sponsoring her. I have seen her on every trip I have taken to this beautiful village of Wakiso, bringing her lovely new dresses and coloring books galore. I smother her in kisses and make sure she knows how loved she is. As I watch her grow up into this beautiful soul, I wish she knew how much she has blessed me. I hope one day to share with her the lessons she's unknowingly taught me, the tough times she's pulled me through, and the pain that her little smile has mended.